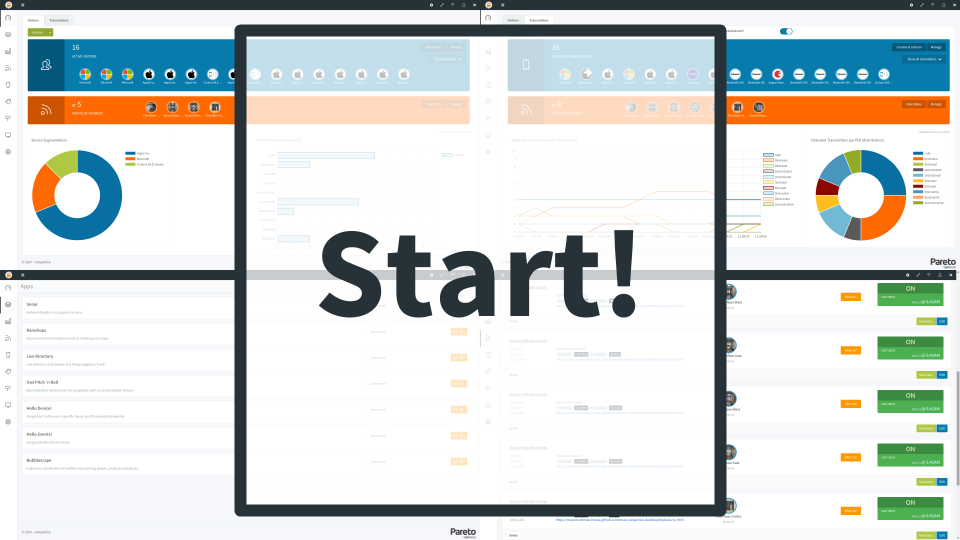 Get Started with Pareto!
An efficient guide to the key features of Pareto by reelyActive
Pareto is a cloud platform which interprets and relays real-world state to the web. This Getting Started Guide is intended not only for a new user to get up and running with the Pareto, but also to introduce the simple yet powerful features which make the platform unique.
"80% of results come from 20% of effort/time"
The time and effort spent following this Getting Started Guide will undoubtedly follow this well-known principle!
"When it is useful to them, men can believe a theory of which they know nothing more than its name."
Touché. We'll let you be the judge!
Observe all the Devices!
Start by observing live data in the Pareto dashboard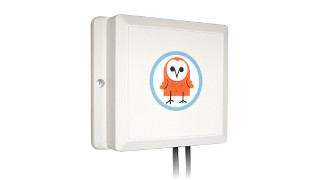 Connect Starter Kit
Getting started with Pareto is way better with live data! If you haven't already done so, connect a starter kit.
---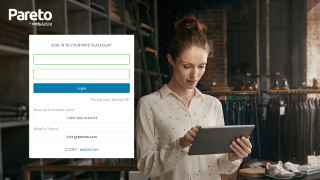 Log in to Pareto
Pareto is hosted at pareto.reelyactive.com. Login credentials are sent via e-mail following the purchase of a starter kit.
---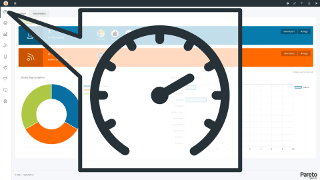 Observe Dashboard Data
Do you see bubbles representing the devices your starter kit detects? Good! Familiarise yourself with the dashboard view.
---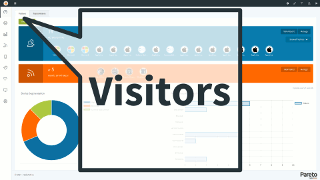 Visitors vs. Transmitters
Observe both tabs, and browse the docs for each. The distinction is what makes Pareto unique!
the Transmitters perspective is that of a real-time location system (RTLS)
the Visitors perspective considers only devices likely to be carried by people, and observes these devices over the course of a session
---
Observe my Device!
Discover which bubble is yours and understand how it is represented in Pareto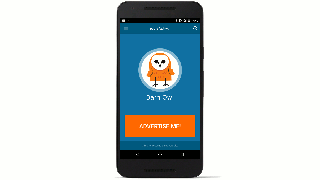 Install reelyApp
Our reelyApp not only enables your mobile device "advertise" itself with Bluetooth Low Energy, it also specifies how it should be recognised! Install via the links below:
Alternatively, you can simply enable Bluetooth on your mobile device, or grab a BLE wearable or tracker.
---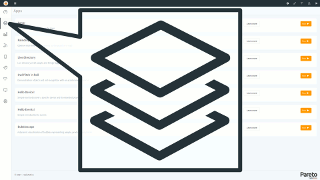 Run Hello Device!
In Pareto, select the Embedded Apps view and then run Hello Device!. This web application will allow you to observe a specific device, its associated metadata and its packet payload.
Learn how to access Pareto's Embedded Apps, specifically Hello Device!
---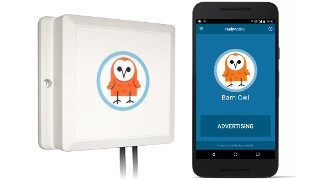 Place device adjacent to sensor
By default, Hello Device! will display the device with the strongest signal strength. Place your device as close as possible to the sensor and observe the display: with reelyApp expect to see a familiar image!
Hello Device! has now introduced the concepts of an event, a story and of payload decoding.
---
Contextualise all the Sensors!
Points of Interest are more interesting with metadata
POI Overview
In Pareto, select the POI view and identify your sensor. If it is connected, the status should be ON. Familiarise yourself with the POI view.
---
Enter POI Metadata
Click Edit, enter the following and then click Save:
---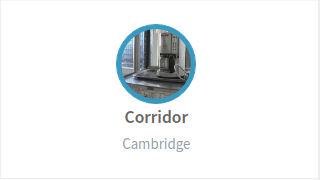 A Corridor in Cambridge?
Yes! That's what's associated with the Story URL you entered above. At that URL is a machine-readable JSON-LD "story" which represents the corridor adjacent to the Trojan Room of the University of Cambridge, and is now associated with your sensor.
Curious about the context? Well, you'll also find human-readable content at that URL...
---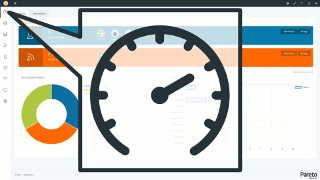 Directory: building
Return to the Dashboard view and observe the green button named building. That is the root of the directory you associated with your sensor (building:floor:area).
Pareto and many Embedded Apps follow this paradigm. Take advantage of this by specifying directories accordingly.
---