Pareto Docs
Documentation of the Pareto platform by reelyActive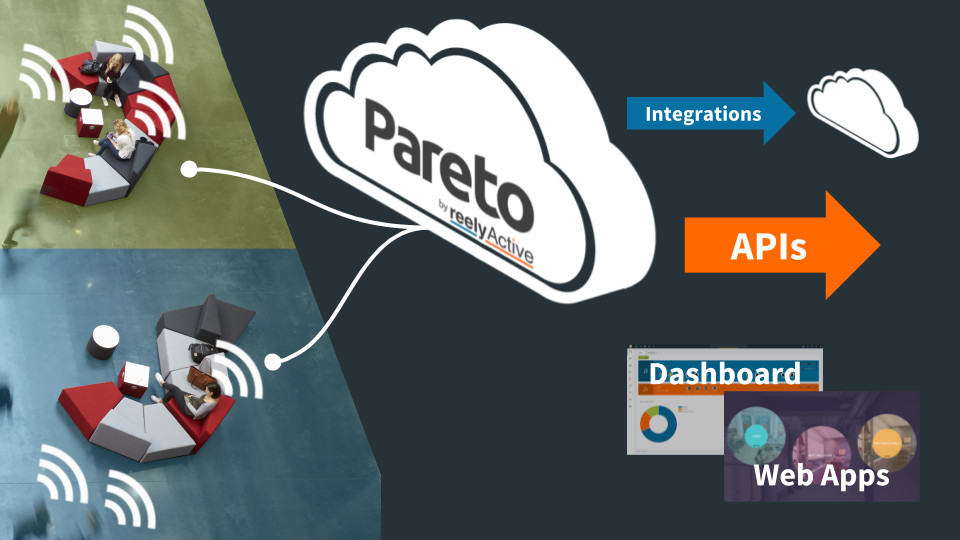 Pareto interprets and relays real-world state to the web. At its core, Pareto represents the real-world devices of people, places and products by their radio-identifiers. By associating those devices with URLs, Pareto adds a machine-readable understanding of real-world people, places and products. As a result, Pareto outputs a real-time event stream of who/what is where, modeled on the established standards of the web.
---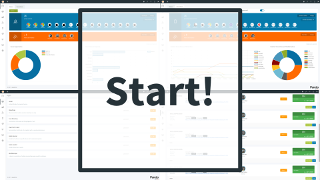 New to Pareto? Click to Start!
---
Browse Documentation by Topic
Documentation grouped by common topics
Browse Documentation by View
Each view can be accessed by its icon found on the left-side panel
---